Portfolio
AfterHours CompositeWorks specializes in high-end custom materials fabrication and prototyping.
Click on the images below to view some of our featured projects.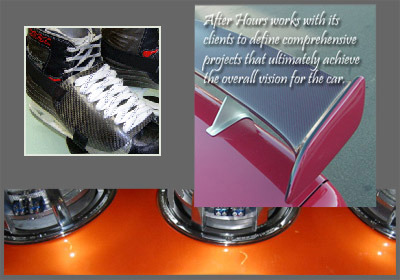 ---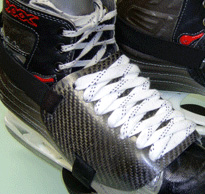 Carbon Fiber Skateguards
For the ultimate in performance, Custom Skateguards are the choice of professionals.
Details and Pricing Here
---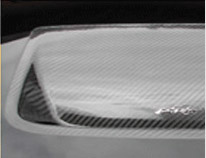 Carbon fiber hood scoops
AfterHours can custom-form specialized composite parts for your vehicle.
Check it out here
---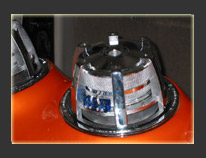 hot unique products
Carbon fiber hoods and body parts, custon audio enclosures, skateboards, etc- You want it? We can make it.
Check it out Here
---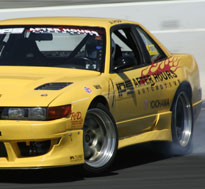 1992 240sx drift
Fast? Furious? You know it..
Check it out Here
---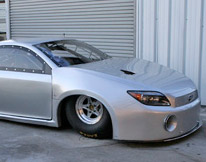 World racing Scion tc
Christian Rado, pro FWD driver/owner and all around nice guy, came to us with an almost impossible mission...
Check it out Here
---